Pools Of Kilojoules is an online gallery and community space for people to share their creative work.
Upload your artwork below ︎︎︎
Pools Of Kilojoules.. an idea manifested in a self-understanding self-realisation moment in time.. the realisation my creativity.. my spark.. is nothing without my experience.. my relativeness to my reality.. my comfortability to be.. to express.. and in which is all partly due to community.. i am nothing without it.. is nothing without me..
Pools Of Kilojoules is for my POOLS... My POOLS in which provide me energy (KILOJOULES).. my Pools in which I am forever thankful for and which give me life.. meaning.. purpose.. a reason to create..
Pools Of Kilojoules is a community space, website page, ethereal creation, physical, mental, transcendant space in which energy is placed to create more energy.. thus creating pools of energy.. no matter who you are and what you create you eternally are providers to Pools Of Kilojoules..... not just in this moment.. on this page..
This is a gallery space for creatives to share and show work that responds to their reality.. for you.. for me.. for them.. for passer bys.. for everyone....
hmmmm.. you're thinking.. 'what do I upload?'..
Upload any form of your creative expression.. there are no limits.. constraints.. your expression is unique.. and i want to showcase whatever that is to you..
notes * * *
*your artwork will never be distrubuted anywhere other than this site page or with your approval to my instagram page
*I will always link your work back to your website or Instagram
*you are the rightful owner of your digital asset and I do not own any rights to anything you submit
2021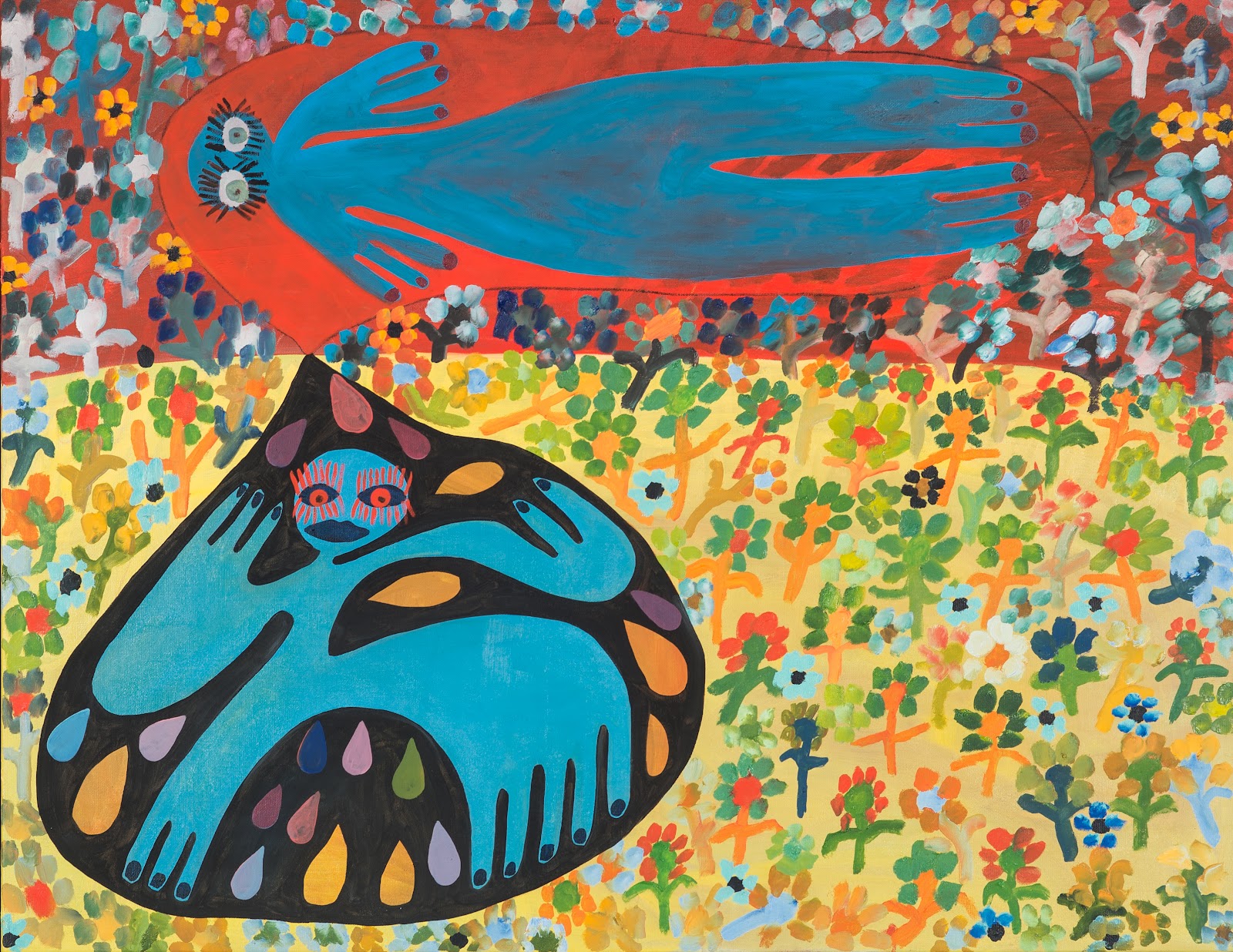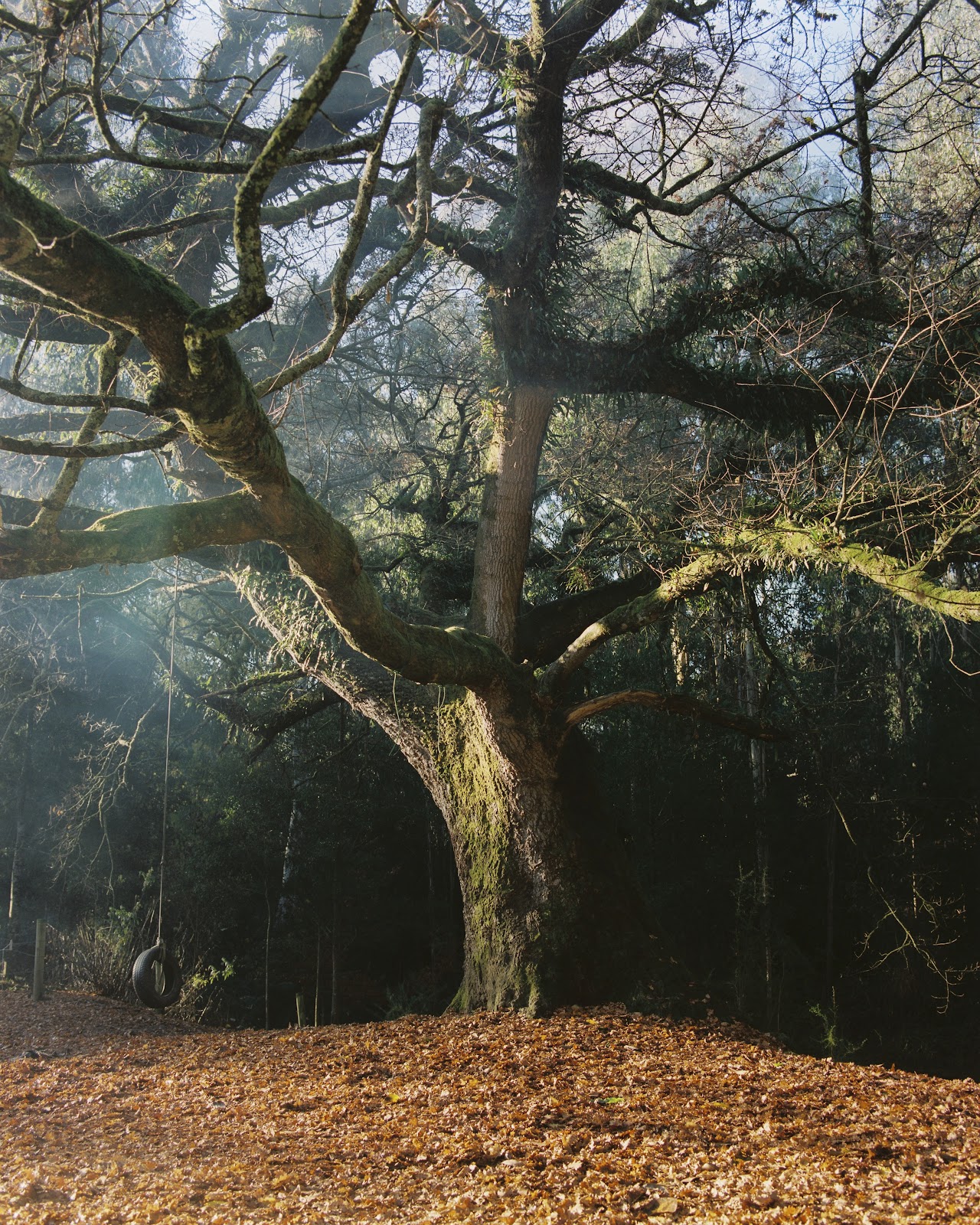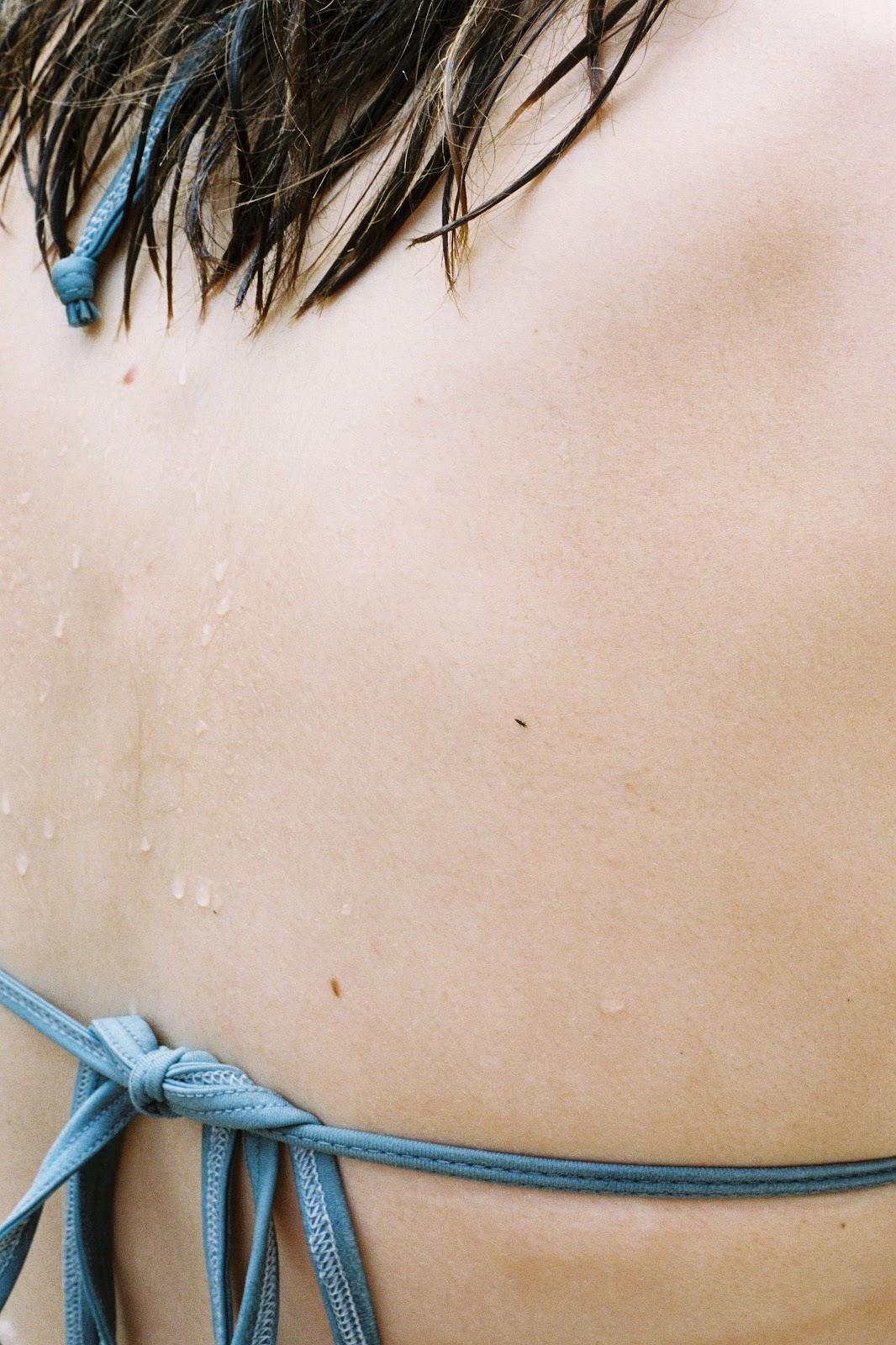 After Car Boot Fight
BY Justin Malvaso
@JMALVOFFICIAL
2021-11-08 03:16:29 PM
4 Get That Ass
BY Justin Malvaso
Comfy Boy
2021-11-08 03:21:45 PM